"We try to create as many opportunities as possible for our fans to connect with our brand in a visual way and Libris has been a huge part of that. Social and digital is all about being able to get people's attention. Everybody follows hundreds of thousands of people on their feeds so how can we stand out, what visuals can we use to grab somebody's attention in a cluttered digital space?"
- Julian Valentin, Assistant Director, Digital Media & Publications, Colorado Rockies
Read Colorado Rockies and Cincinnati Reds Case Study
Just like the stories you tell resonate with your audiences, our client's stories speak louder than anything we could say about our platform.
Click through the images below to meet people who have seen incredible results after introducing Libris to their colleagues and stakeholders. Teams of all sizes and industries are making the most of their visual media - and you can, too.
Thank you to our clients who shared above images. Photo credits by row, starting from the top left:
Phyllis Graber Jensen / Bates College, Scott D. Weaver / Big 12 Conference
Matt Morgan / Utah Office of Tourism, Fumi Kimura / United Soccer League
Kelly M. Grow / California Department of Water Resources, Michael Baca / Pandora
PUBLIC Bikes, Guy Ambrosino / Applegate Natural & Organic Meats
Nico Becker / Global Heritage Fund, Chick-fil-A / Stanley Leary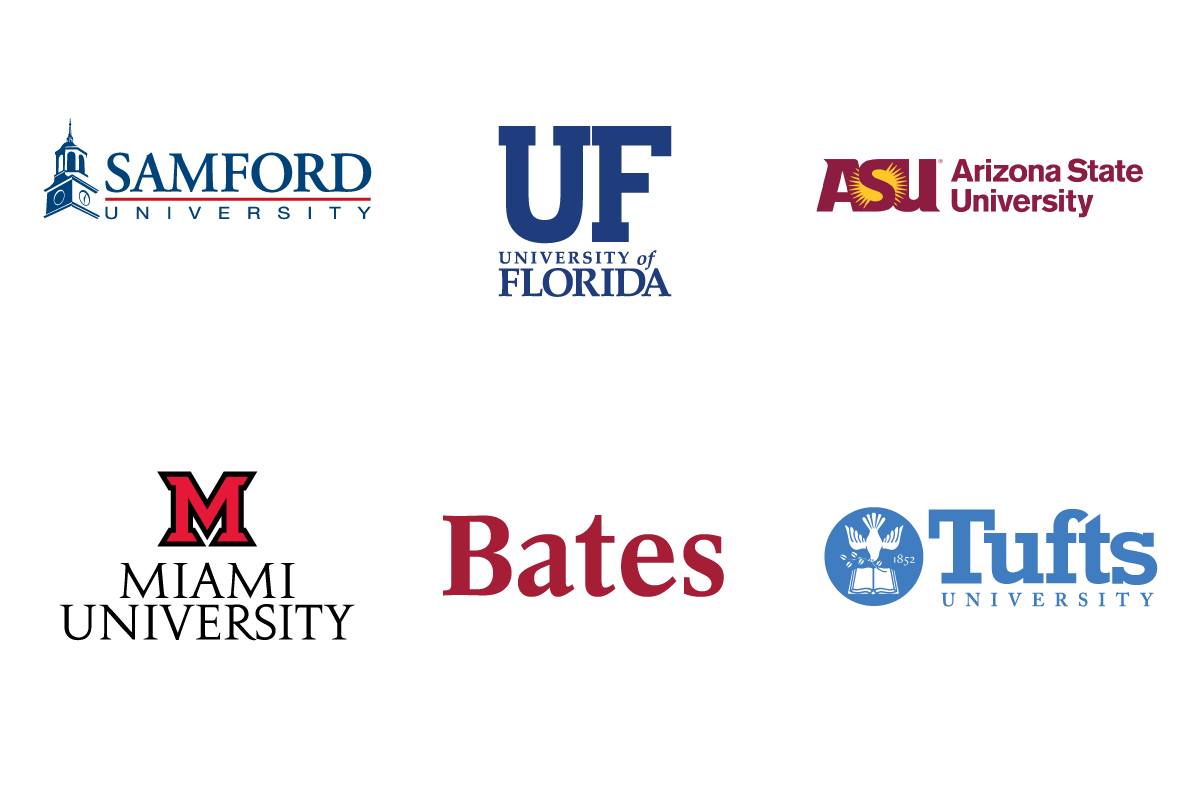 Education
Your team members need to quickly sift through your school's media library to find photos, videos and more that engage students and provide a window into life on campus. Libris works in single departments or as a campus-wide solution. You can even integrate Libris with Single Sign On to simplify access across the organization. Hundreds of colleges and universities of all sizes use Libris.
"We wanted something that would be a little more robust, easier to use, and faster. We needed to have some way for marketing people to search and find photos for the web – Libris is the best way to do that - we put all the images in one place, tag them, and make them easy to search."
– Daryl Labello, Multimedia Producer for Embry-Riddle Aeronautical University
Read Embry-Riddle Aeronautical University Case Study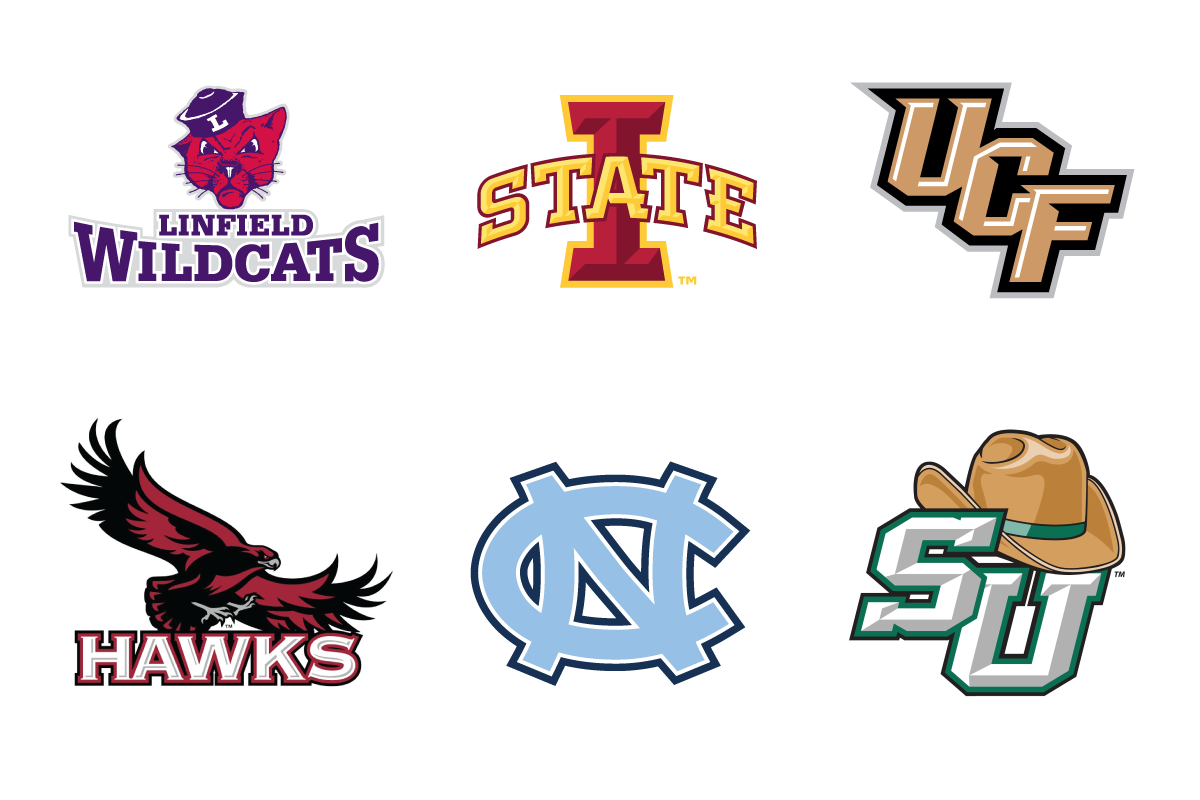 College Sports
When your team's visual assets are all in one place, everyone from your sports information director to your coach can quickly find and use them. Libris not only makes your workflow easy and fast, it's also the only NCAA compliant image sales platform. Plus, learn about our integration with SIDEARM Sports. Libris works with conferences and schools across every division.
"Having reliable, solid photography helps engage fans and hopefully gets them interested in attending events. Having photographers is the first step, but being able to access those photos in a quick and convenient fashion is a big benefit."
– Brian Bowsher (former) associate athletics director for marketing and digital strategy at University of Miami Athletics
Read University of Miami Athletics Case Study
"It's great for a company like LEGOLAND to be able to shape how we want a particular PR event to go. We're able to edit and control our message. We're able to take great photography of the best moments and push them out there really quickly using Libris."
– Chip Litherland, Photographer for LEGOLAND Florida
Read LEGOLAND Florida Case Study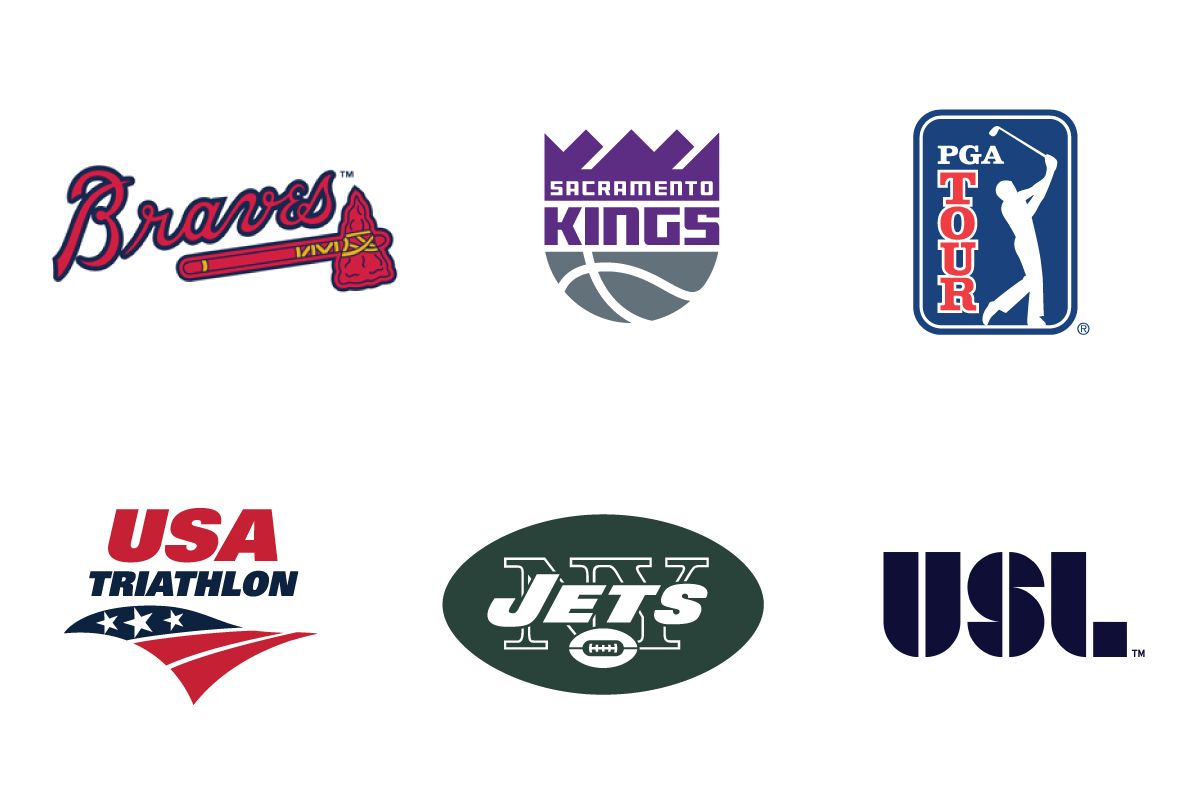 Professional Sports
Libris makes it easy for all of your photographers and creatives to deliver content to the same place through a variety of upload methods like FTP and our mobile uploader app - no more mailed SD cards or hand delivered hard drives. Fast delivery makes it possible for teams to publish new content on social media and the website before the buzzer. Libris works with professional sports leagues, associations and teams.
"Before, it was photo after photo being taken and not being used, not being used the right way, or just sitting on a server. I would say 80-85% of the photos weren't being used properly. It's so much easier to know what we have and to be able to share quickly."
– Ryan Brijs, Creative Director for Sacramento Kings
Read Sacramento Kings Case Study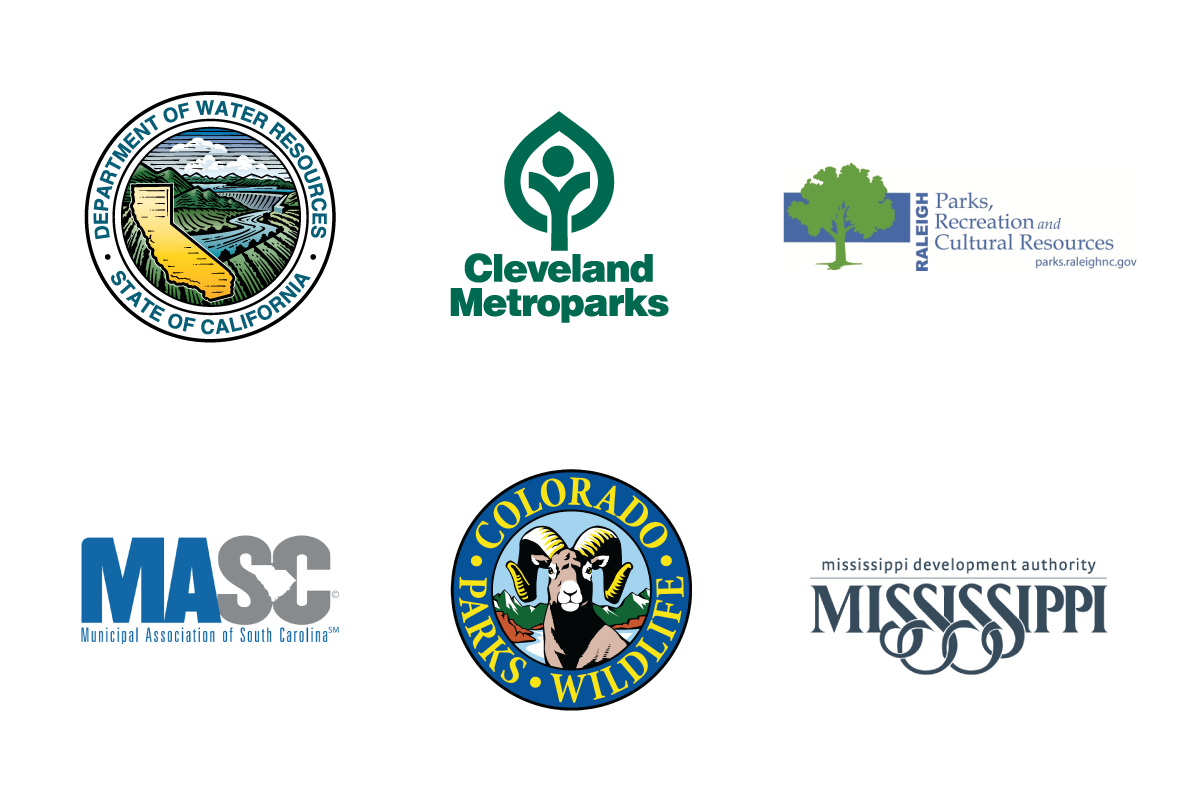 Government
Libris partners with governments in the US and abroad to power their everyday communications, from internal newsletters to social media. Government organizations also use Libris to make their archives easily accessible while secure. Their libraries preserve important moments in history and serve as tools for institutional memory. Libris works with government organizations at federal, state and local levels.
"I got to preview some very cool and useful concepts that could make it onto Libris. I appreciate that PhotoShelter reached out to clients like me to continuously improve their product, and that gives me confidence in our investment."
- Thomas Ngo, Digital Communications Manager, New York City Housing Authority
Read New York City Case Study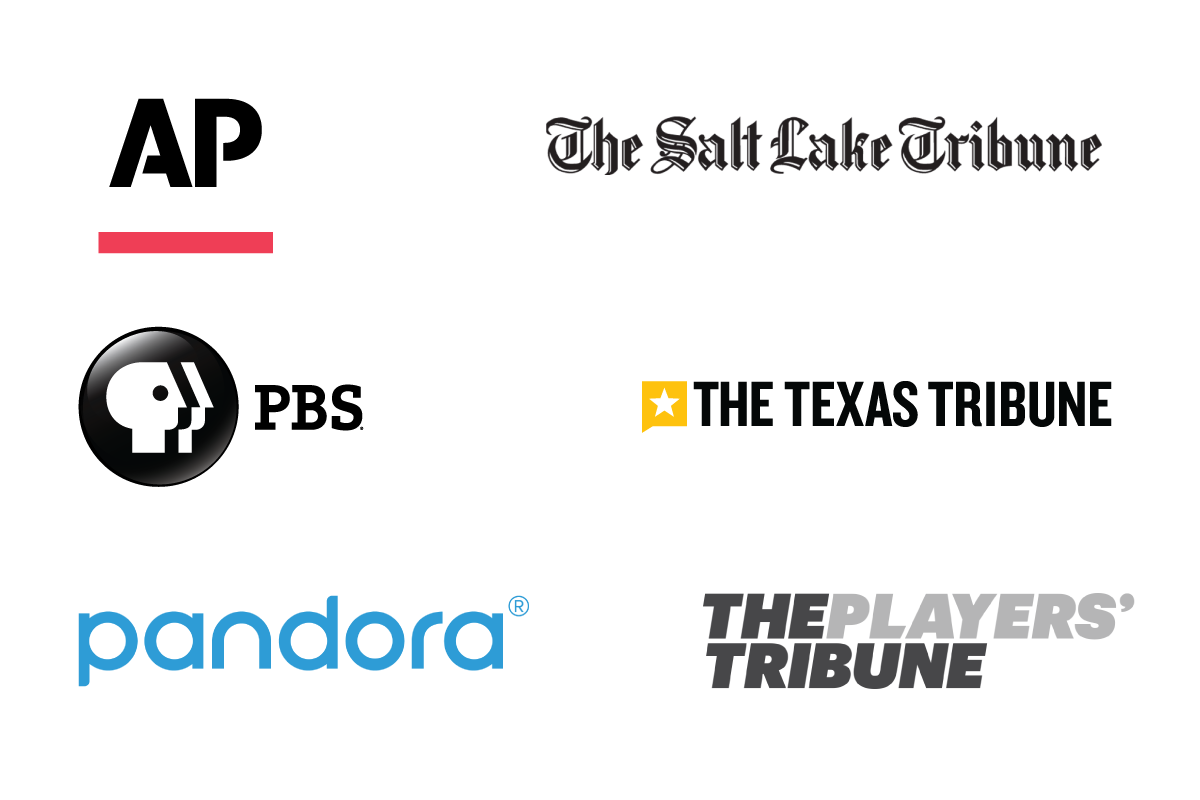 Media
Libris helps media brands cut steps from their workflow and publish content quickly to keep up with constant demand. Media organizations get more from their library by being able to use more creative assets to tell a story - social media teams use Libris to find images that didn't make the front page, but might be a fit for Instagram. Libris works with a wide range of media outlets, including multimedia platforms and daily newspapers.
"Creating galleries that live within subfolders and primary image categories makes for a really organized and robust photography library structure. It's pretty segmented and layered out at this point because I'm using it for so many different reasons and purposes."
- Michael Baca, Photographer and Digital Asset Manager for Pandora
Read Pandora Radio Case Study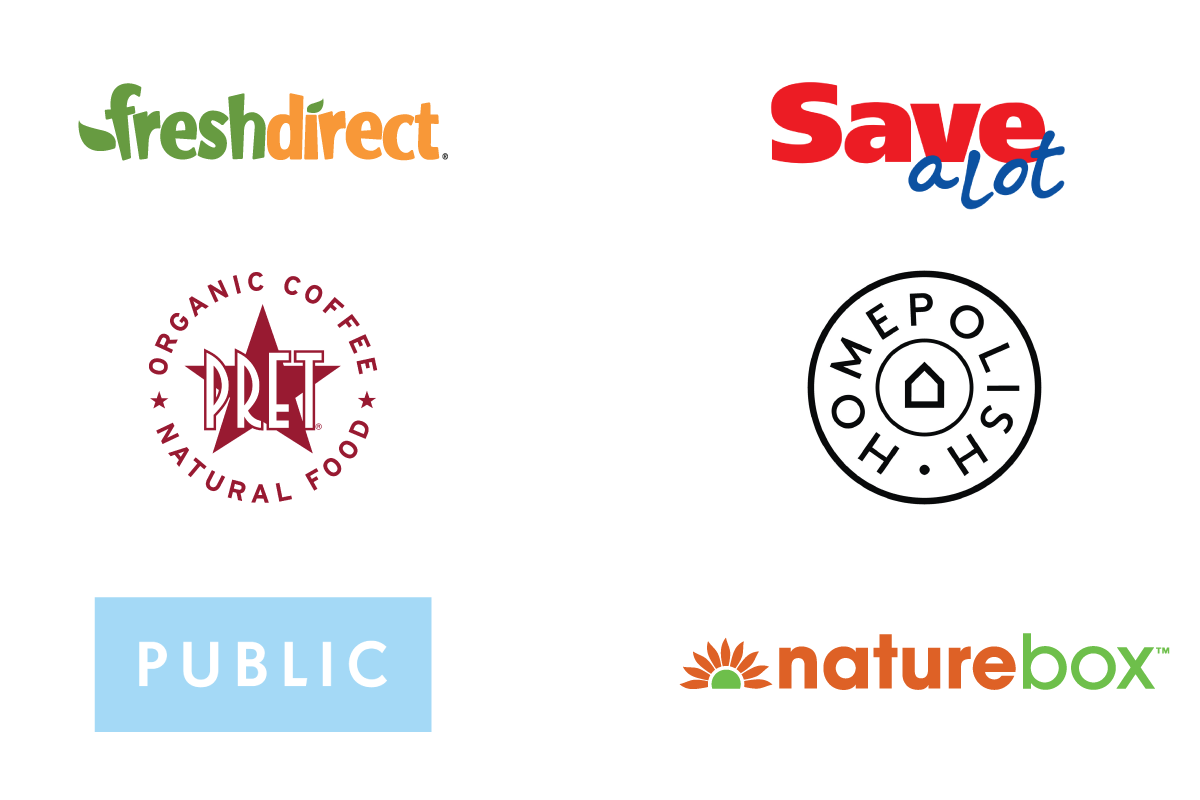 Retail
As people are more likely to buy a product after seeing a photo or video, Libris helps retail teams make visual assets readily available. Some retail brands use custom metadata to sort search results based on store location, color and SKU numbers while others use our open API to push images from Libris to their proprietary or third party platforms. Libris works with brick and mortar retail stores and e-commerce companies alike.
"We have a huge body of assets of amazing photography and before Libris we just didn't have a clean way of searching."
- Nicole Faraclas, Visual Designer for PUBLIC Bikes
Read PUBLIC Bikes Case Study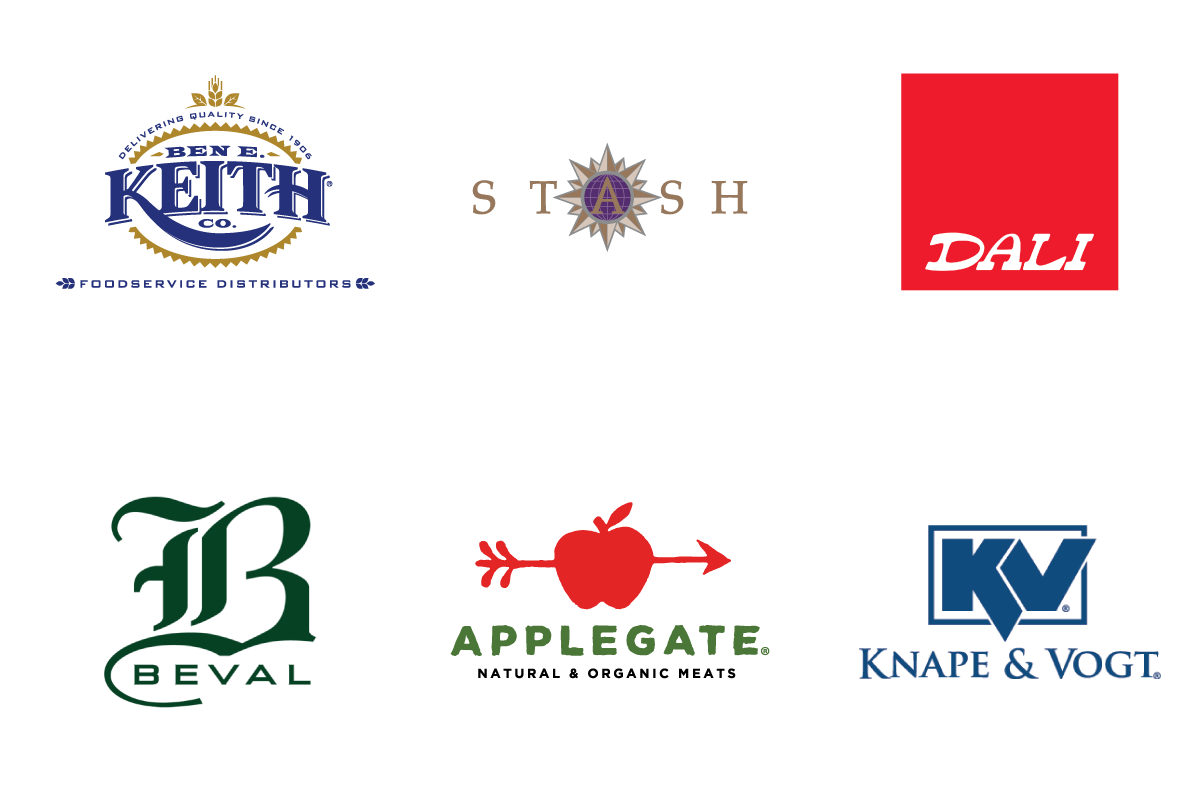 Consumer Goods
Whether you sell mouth watering snacks or sleek sports cars, photos and videos are critical to enticing your customer to buy. Brands in the consumer goods industry use Libris to make distribution across departments self-service. Internal stakeholders save time and use imagery that fits better with their messaging because they can find exactly what they need on their own. Libris works with brands that provide consumer goods across industries.
"Our food photography is how we really promote our products on social media platforms. That's how we get people excited about our product and go out and buy it. We have a ton of photography and it was a huge mess - all over the place, on our servers. Now, everybody in our company can go on Libris and view everything and search for things really quickly."
- Holly Sellner, Graphic Designer for Applegate Natural & Organic Meats
Read Applegate Natural & Organic Meats Case Study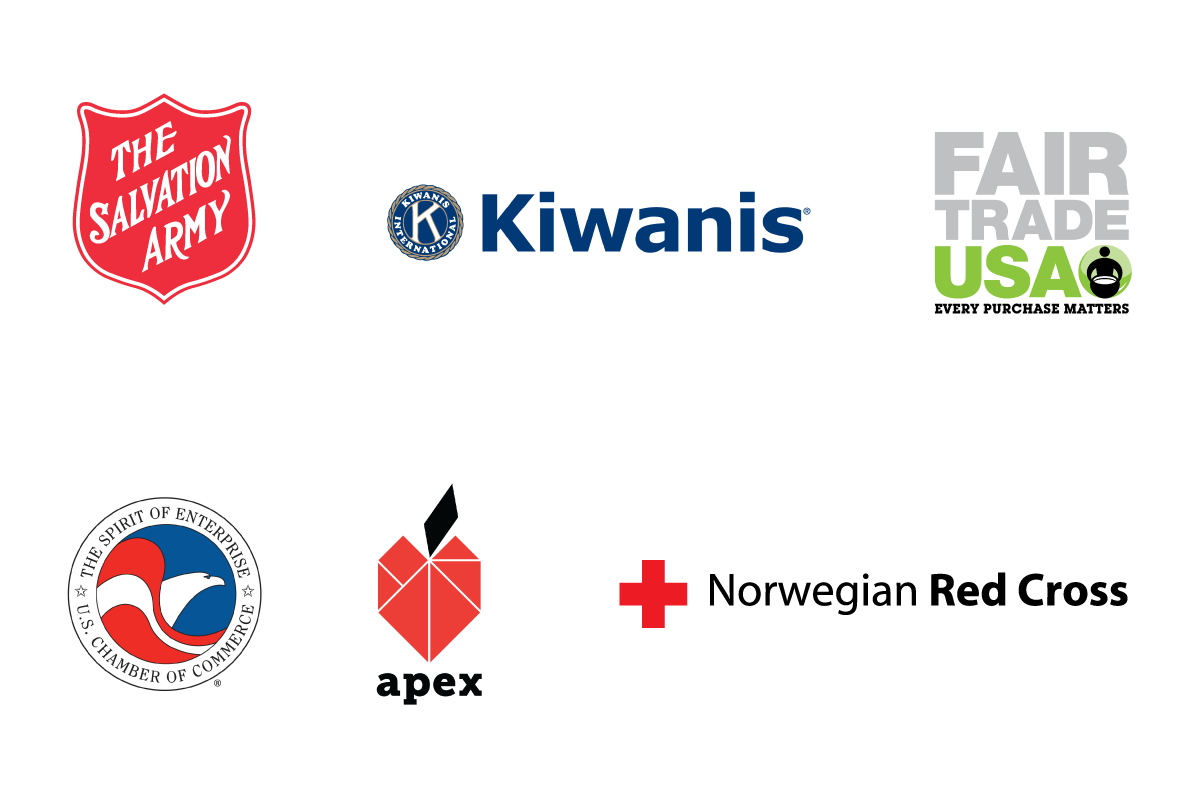 Non-Profit
Libris helps your team save time and demonstrate impact to donors, volunteers and the people you serve - at an affordable cost. An organized media library ensures your team is using every visual asset you've created or purchased and avoids duplicate costs by reproducing an asset you already have. Libris hosts the media libraries of non-profits that are making a difference all over the world.
"Libris hosts all of our images in a beautiful, easy-to-understand layout that's accessible to the whole team. If we need to do a fundraising campaign, share collateral with donors, or revamp the website, we can all access the same bank of images. Libris keeps us all organized, and that makes it easier to achieve our goals."
- Matthew Strebe, Media Manager, Global Heritage Fund
Read Global Heritage Fund Case Study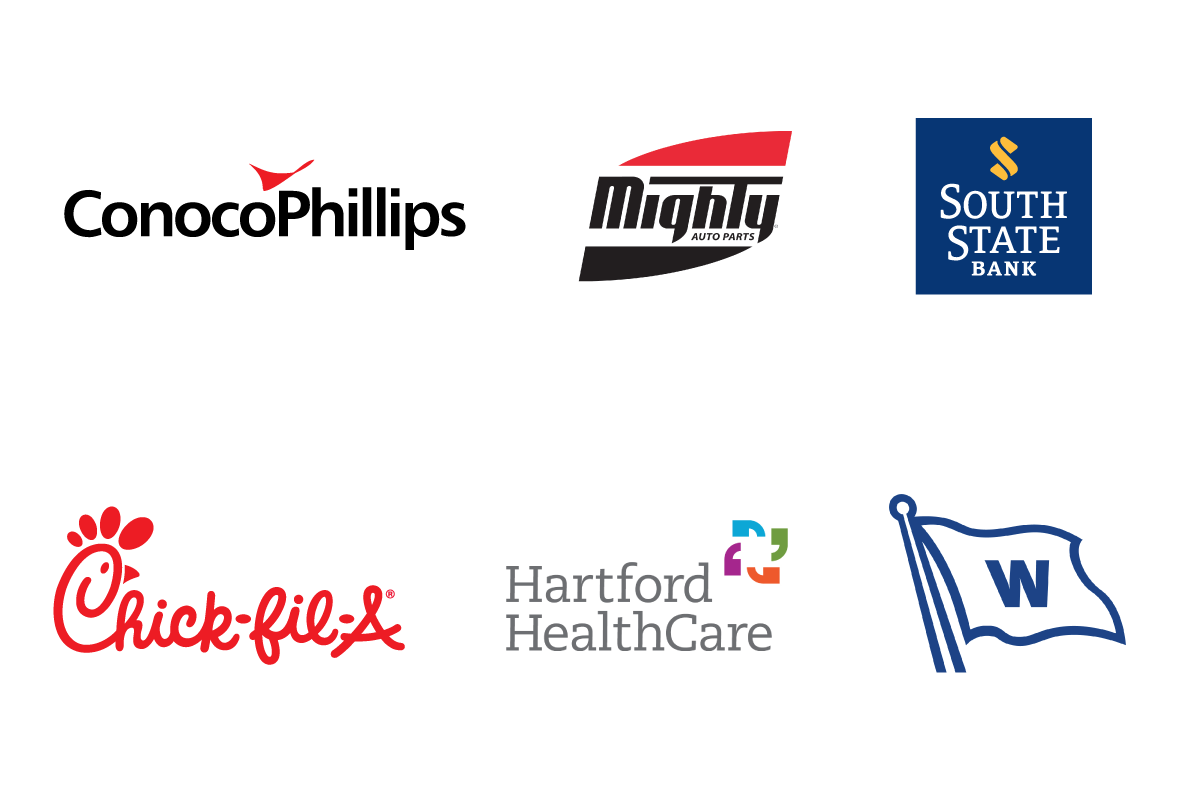 And Many Other Industries and Brands
Libris helps teams across industries and sizes get the most from their media library. Our platform is scalable, versatile and secure at different levels plus we have a knowledgeable team that is here to help so that we have happy clients among Fortune 500 brands, Financial institutions, Construction companies, Manufacturers, Event organizers, Agencies, and many others.
"Many on their staff are shooters as well so they understand us photographers. This morning I was helping with a client's Libris account and called and talked to Jon… Jon solved my problem in just a couple of minutes. I had not correctly set up some files and he told me how to correct it and even offered to do this for me. WOW!!!"
- Stanley Leary, Corporate Communications Consultant for Chick-Fil-A
Read Chick-Fil-A Case Study