"Switching to Libris was like awakening from a nightmare and realizing it was only a bad dream. Our assets, handsomely displayed, are findable and shareable with minimum effort. As we grow, Libris will grow with us. It's shocking to say, but digital asset management is now fun.
– Phyllis Graber Jensen, director of photography and video at Bates College
Read Bates College case study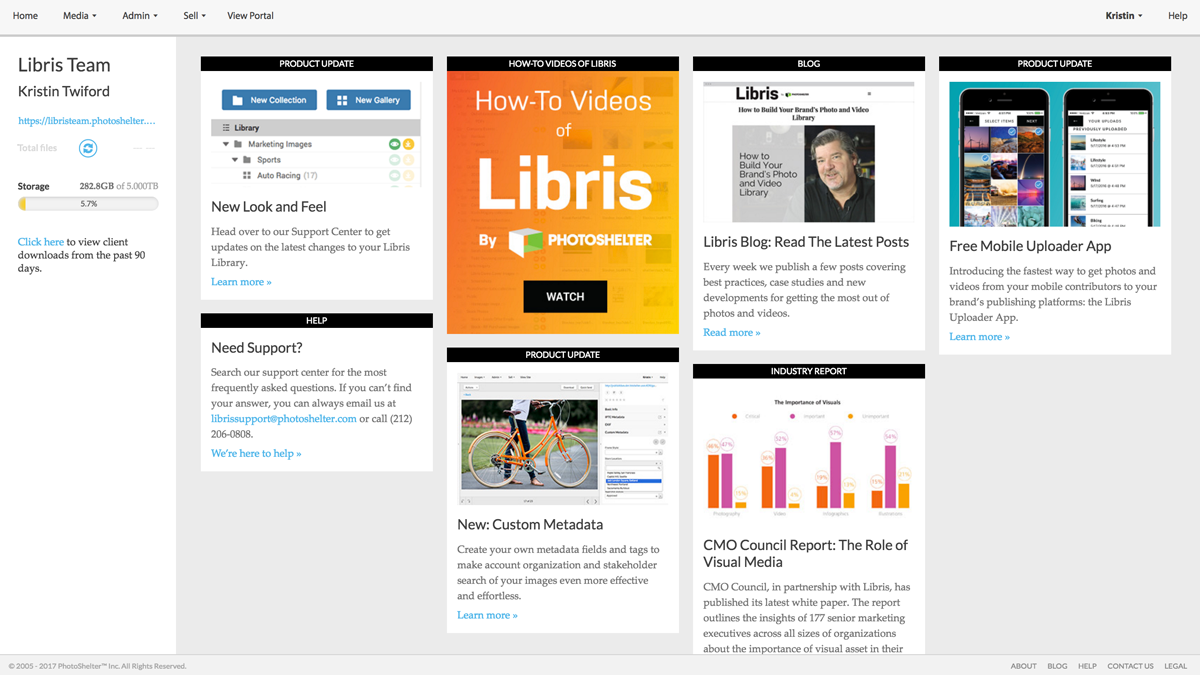 Same day setup
You can get set up with Libris in no time. No lengthy implementation or need for IT support. Watch a few short How-To Videos and you're on your way to being a pro. With our cloud-based platform, you and your team can start uploading, organizing and sharing your assets anywhere, anytime. When you migrate your current archive, we ensure that your folder structure and metadata remain intact. If you need help, we'll be here for you.
High speed uploads
Upload your files in a flash. You can invite an unlimited number of contributors to your account. Photographers using PhotoShelter single user accounts can push their images directly from their accounts to yours. Use the upload method that works best for you, including drag-and-drop, our mobile and desktop apps, FTP or Photo Mechanic and Adobe Lightroom plugins. We don't set limits on file size or bandwidth. Just fast uploads, every time.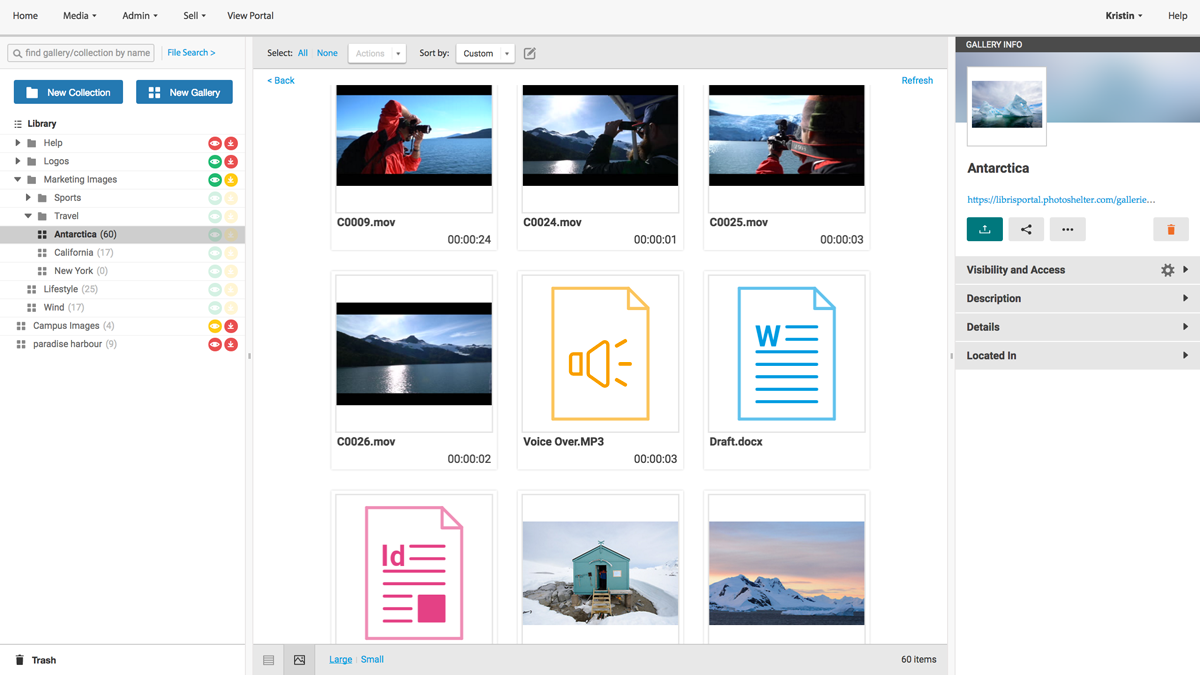 Centralized assets
Libris supports every type of file so you and your team can store and organize all your assets in one centralized place. Scroll through thumbnails, preview image files, and play video and audio files to find exactly what you need. Keep all your relevant files, from Adobe InDesign projects to Microsoft Office documents, alongside your visual assets so everything you need for a project is right at your fingertips.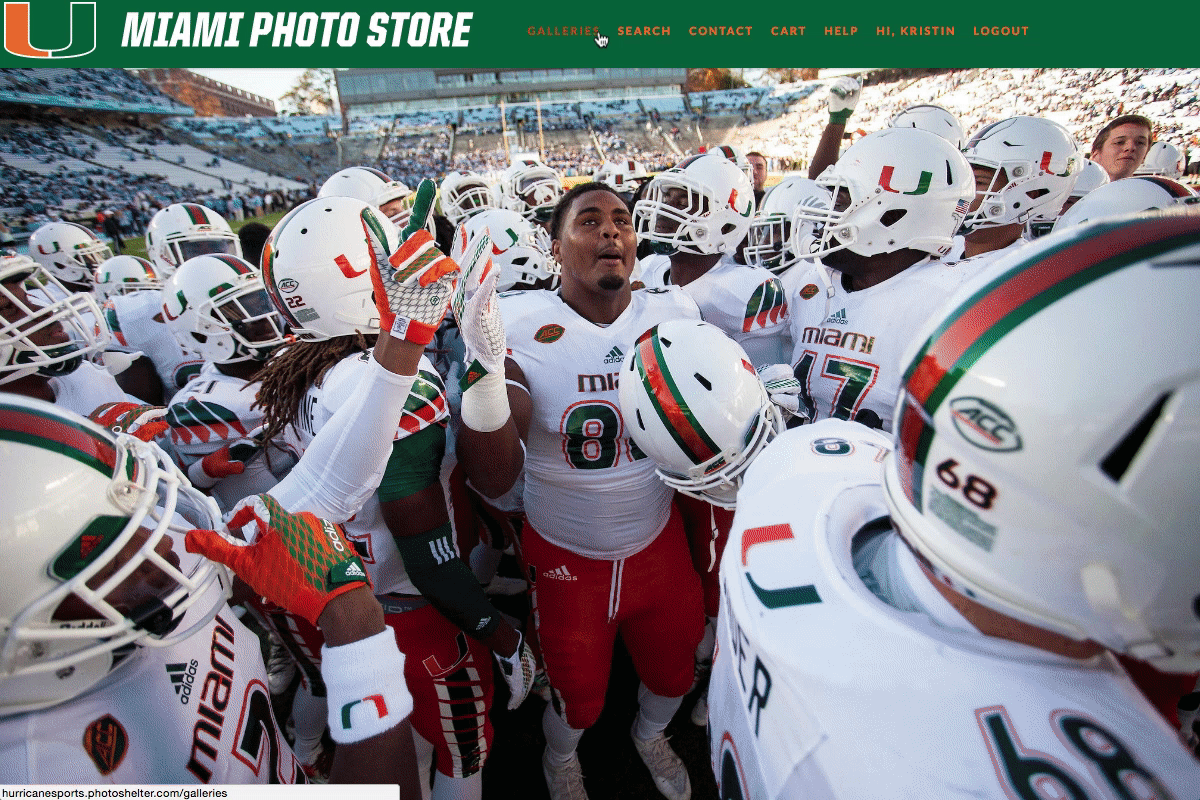 Secure high-speed network
Libris runs on PhotoShelter's owned and operated network, unlike other solutions that rent their space and are hosted on cloud services like Amazon Web Services. This means we have more control over what we provide you, we have extensive experience with hosting the toughest files, we can guarantee faster and better performance, and we can offer storage at the best prices. We've been managing half a billion assets in the cloud for over 12 years, and our clients are adding more every day. You can be confident your photos, videos and other files are stored and backed up safely across multiple data centers.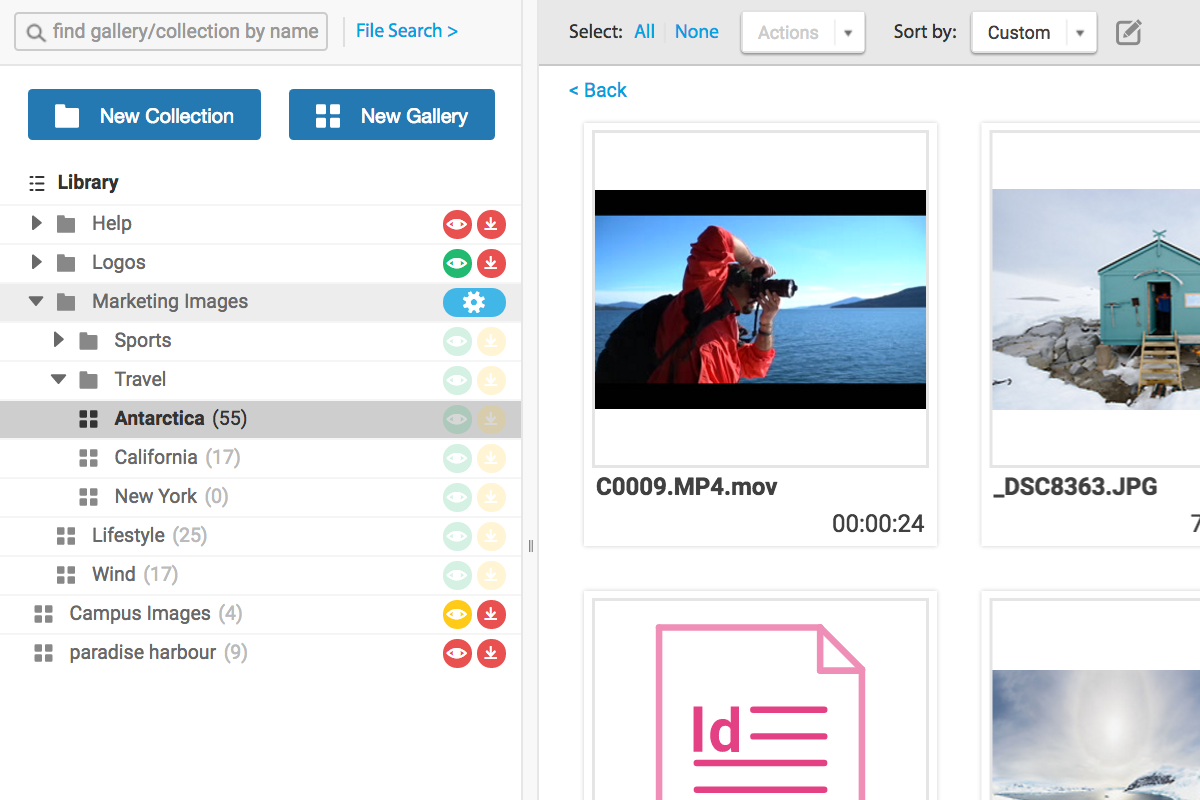 Flexible folder structure
Organizing all of your creative files sounds daunting, but with Libris, it's intuitive and easy. Unlimited collections and galleries allow you to build a nested folder structure that works for everyone on your team. Create and update collections and galleries on the fly, drag and drop assets to move them to different galleries and use virtual copies to make assets available in multiple galleries. Galleries are flexible, so you can mix and match file types within a gallery.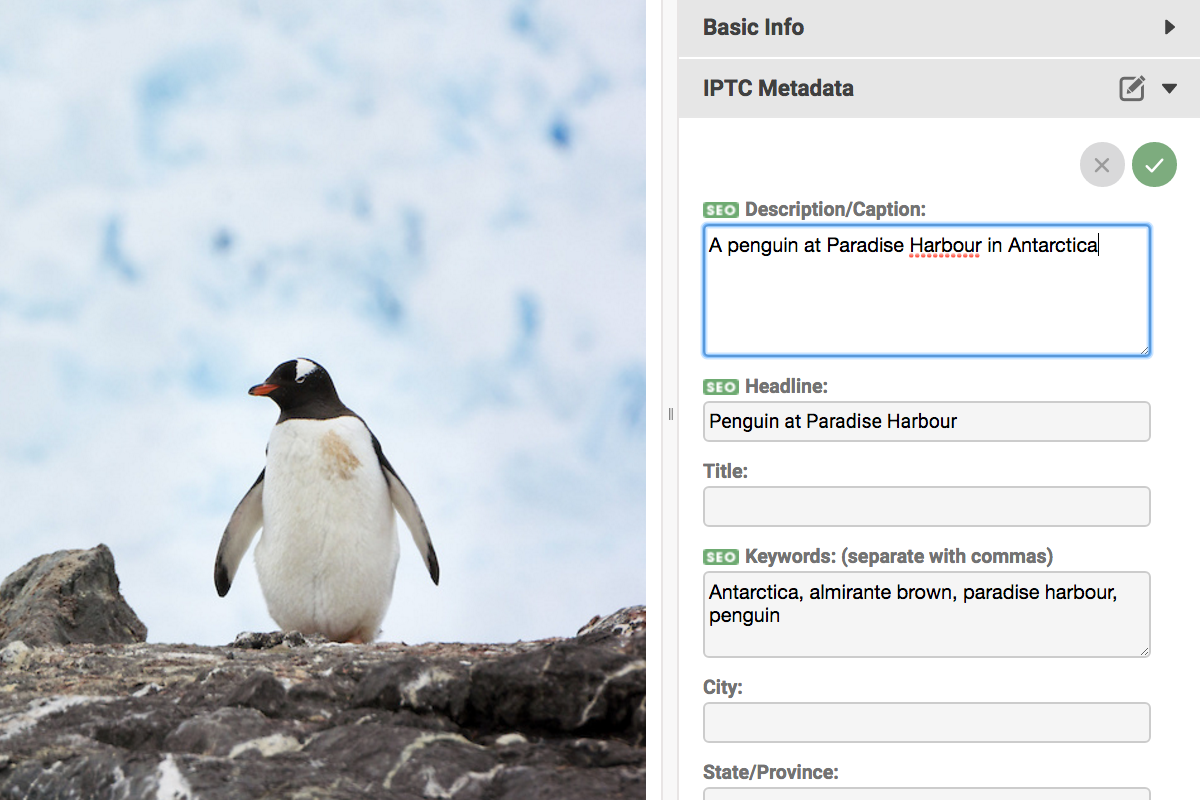 Fast tagging and search
Metadata is the key to finding your files effortlessly. Any assets uploaded to Libris will keep their metadata attached (and when you download from Libris, it's still there!). You can easily review EXIF and IPTC Metadata in your library. You can also add and edit metadata to one asset or in bulk. Create Custom Metadata fields and tags to simplify how you add and search for the keywords you use all the time.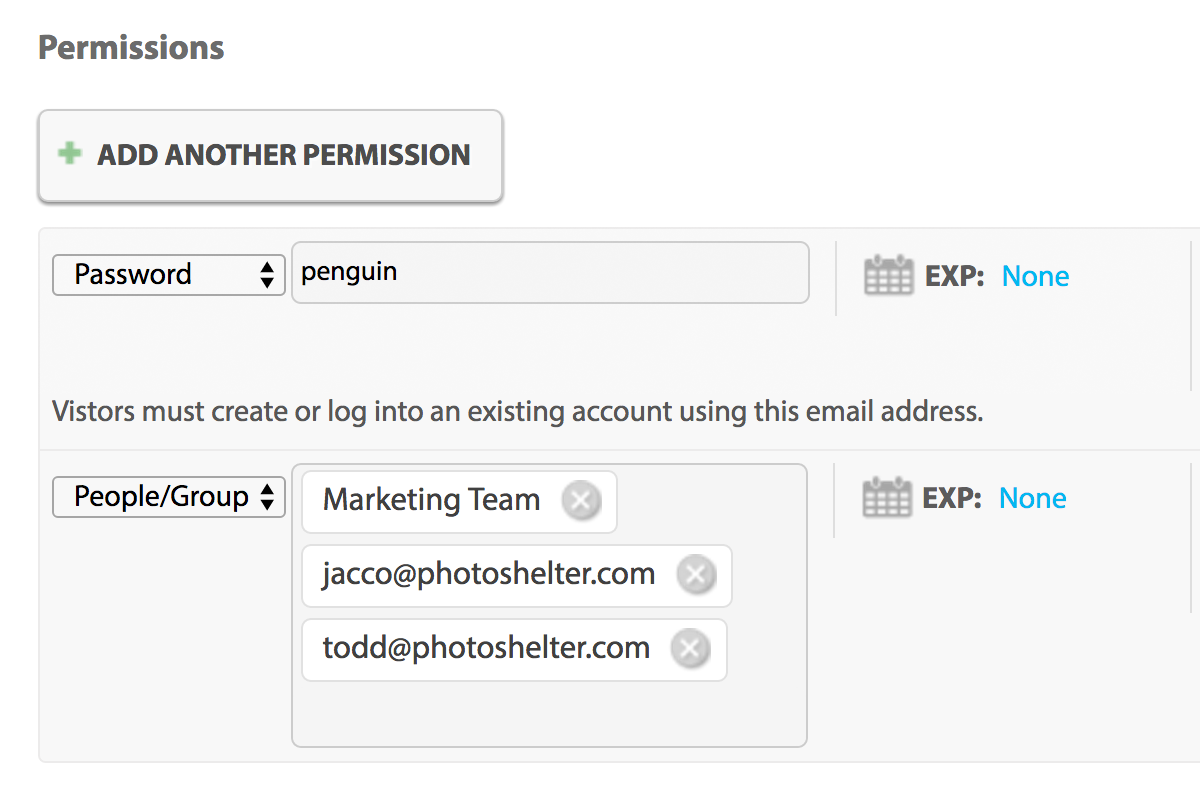 Advanced permissions settings
You are in control. Set permissions so only the appropriate people can see and download your assets. You can keep everything private, make everything public, or strike a balance between the two. Set a password or grant access to specific people or groups so your regular users can find what they need on their own. Simple stoplight icons let you see permissions settings at a glance. With unlimited invited users, you can streamline your processes and deliver content to everyone who needs it.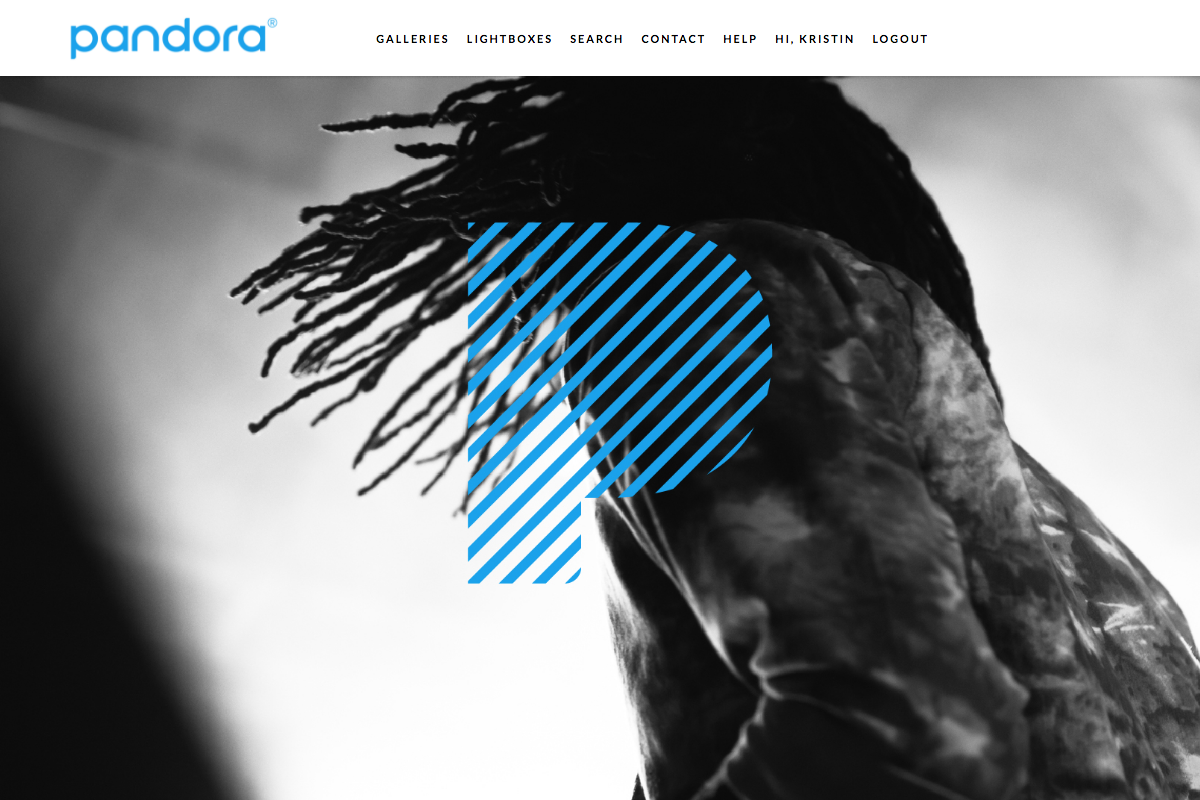 A sleek branded portal
A customizable public portal means you can deliver assets in a clean, branded way. Update your portal's URL, customize your navbar tabs, change your homepage image and add your logo and colors for a consistent brand experience. Users can preview photos, videos and audio files before they download them. They can download the size they need on their own as we create multiple resized versions of your media when you upload them.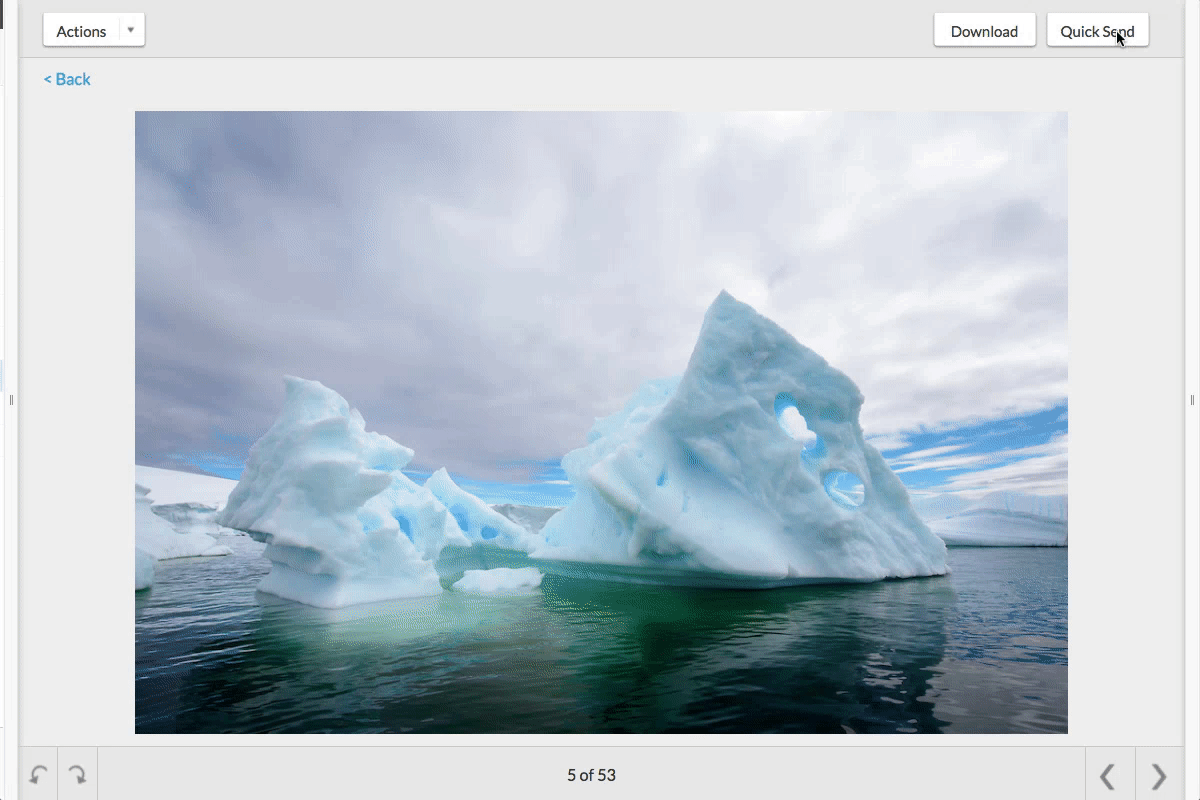 Effortless sharing
Easily share assets, no matter the file size or format. Invite users to view and download assets from your portal so they can find what they need when they need it, without having to ask for help. Or, use the Quick Send feature or outgoing FTP to send a file or group of files in seconds. No more need for separate transfer tools. When you're working with other teams or partners who also use Libris, you can push assets right into their accounts.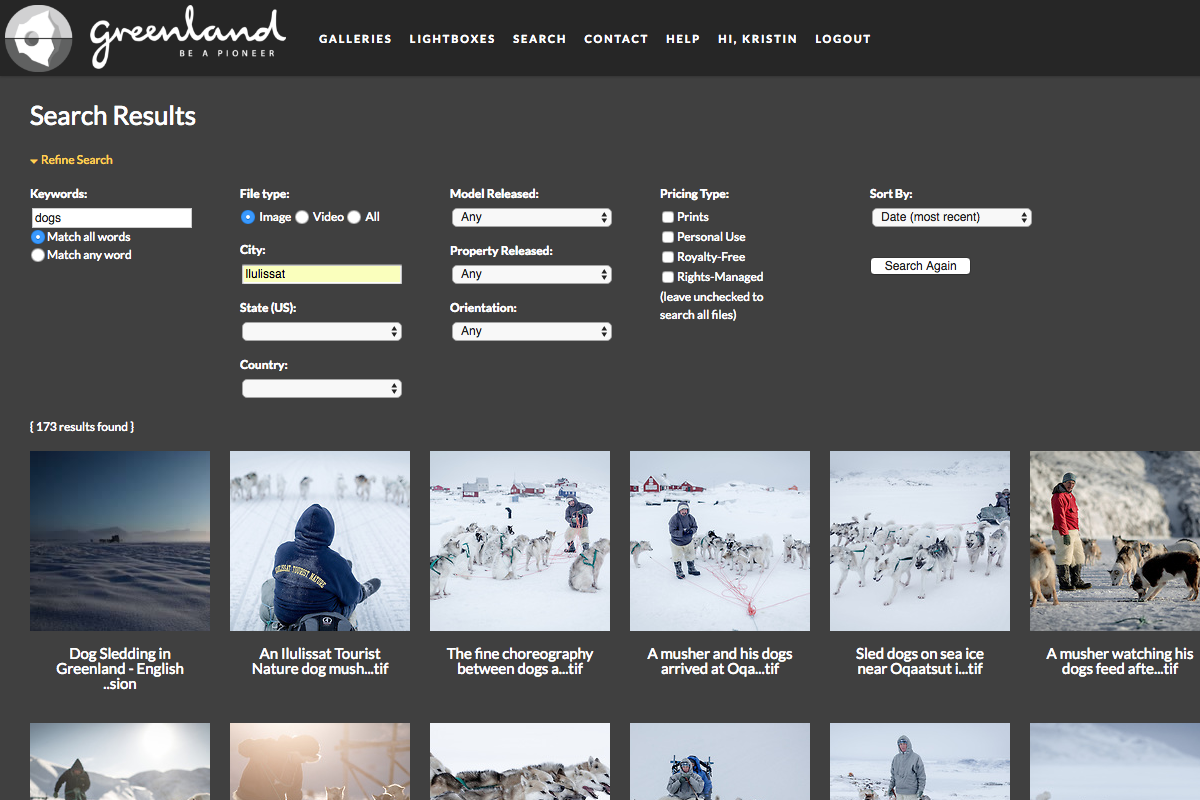 Powerful search and download
With accurate keyword-based search, your team can quickly find and use the best creative assets. Refine a search based on advanced criteria including file type, date range, location and orientation, or use hyperlinked keywords to do a deep dive search and explore other assets with related keywords. When a user finds the perfect photo or video, they can download the file size that fits their needs.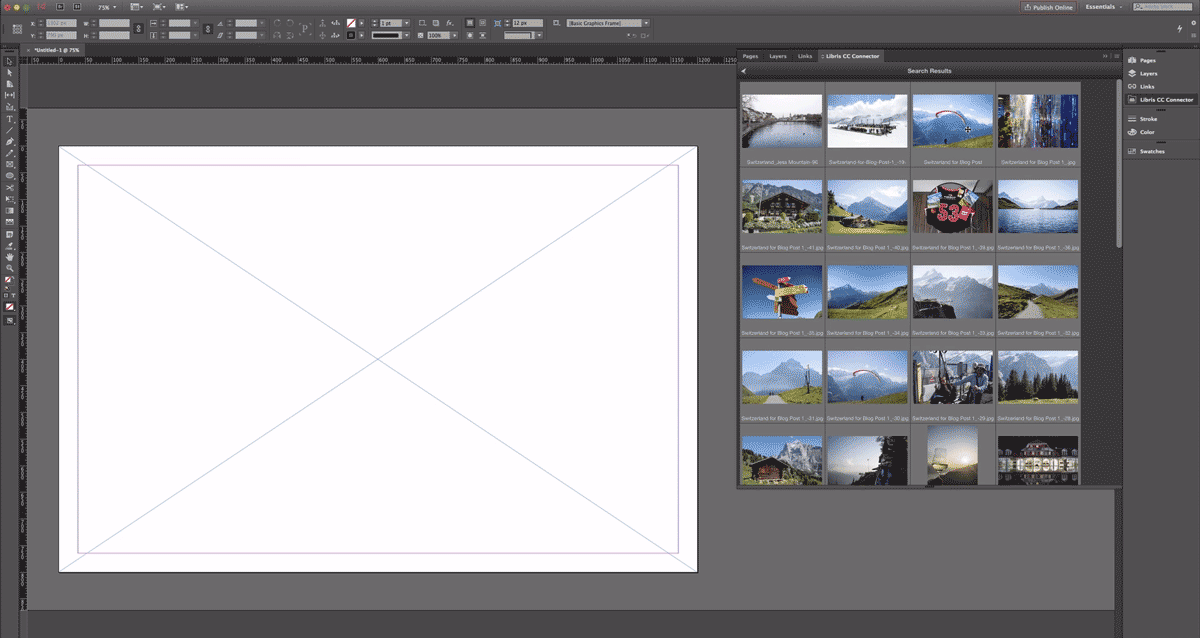 Instant connection to Adobe
Access Libris from within your Adobe Creative Cloud projects. Browse and search your Libris library in InDesign, Photoshop and Illustrator, and drag and drop assets from the cloud straight into your projects. The files are linked, so if someone updates an asset in your Libris library, the changes will be reflected in your projects. Streamline your entire creative workflow with the Libris Adobe Creative Cloud Connector.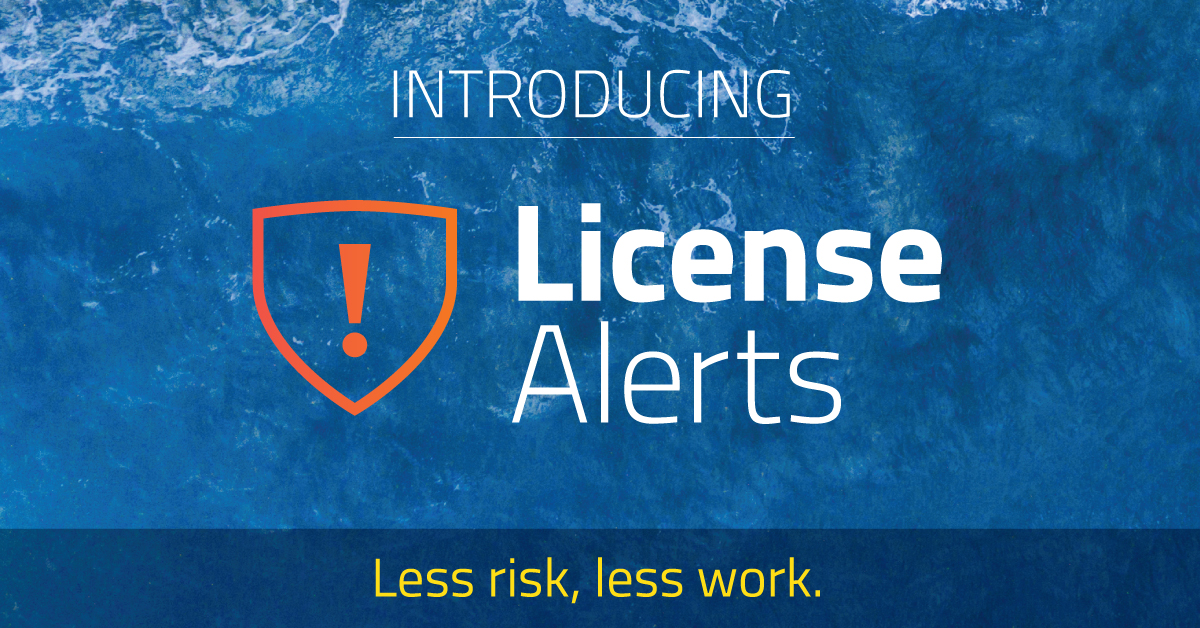 Libris License Alerts
As a visual marketer, you're managing a huge number of images - and their licenses. If you don't pay close attention to every single image's copyright and usage rights information, you're running the risk of huge lawsuits and damaging PR for your brand. Libris License Alerts, available for Professional and Enterprise level accounts, help you stay proactive about managing image licenses - and take the work off your plate. Watch the video to learn more about Libris License Alerts, and contact Client Services to find out how you can upgrade your account to include this feature..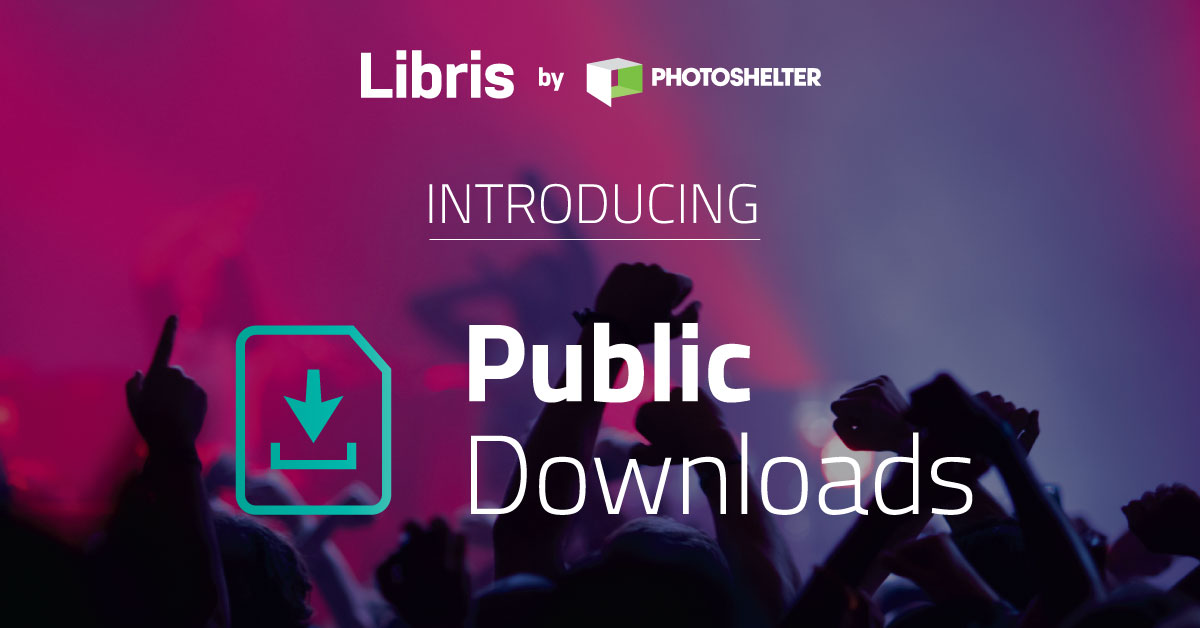 Libris Public Downloads
Libris gives you complete control over your creative assets. You can keep them private or share them with a select group of people. But sometimes, you don't want anything standing in the way of your content. You want to share it with everyone. We've launched a new permissions option in our Visibility & Access settings - Libris Public Downloads. Libris users can choose to allow anyone who visits their Portal to download files from publicly visible galleries without a login or a password. This setting is now available for all Libris accounts. Watch the video to see how it works!
Secure assets
Your files are valuable - don't let them fall into the wrong hands. Add text or image watermarks to your photos on the portal so your branding and/or copyright information is publicly visible, preventing misuse. Image theft-guard prevents people from right clicking to save an image and disables dragging and dropping from the portal. Set limits to restrict how many files a single user can download and use reports to track who has downloaded assets from your library.
"I can't really see how I could do this without Libris. It's been great to have a really concentrated library that looks pretty enough but is functional."
– Michael Baca, Photographer and Digital Asset Manager for Pandora
Read Pandora case study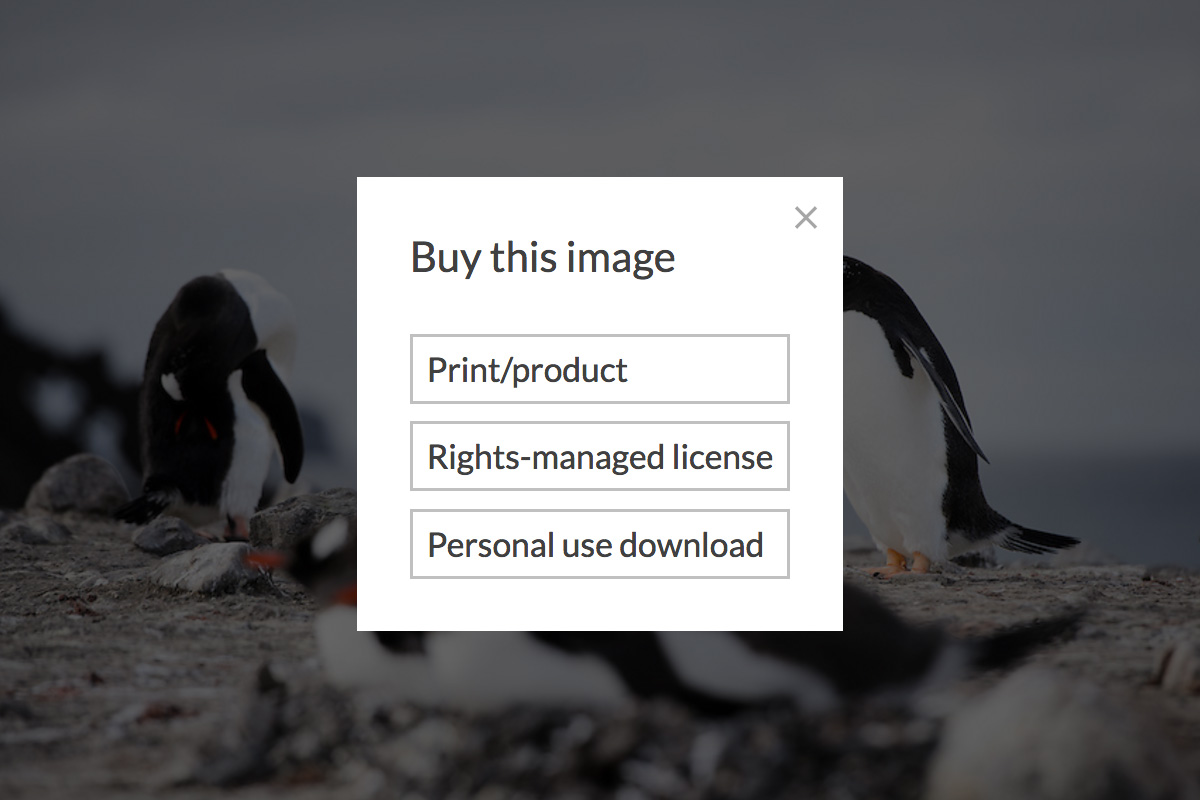 Turnkey revenue generation
Libris includes a simple turnkey e-commerce solution (the only NCAA compliant image sales solution). Selling your images can be a great way to generate additional revenue from work you're already doing. Just set up your preferred payment processor, pick a printing vendor, determine your pricing, and fulfillment is all set. E-commerce is hands-free, so you don't have to manage printing or delivery.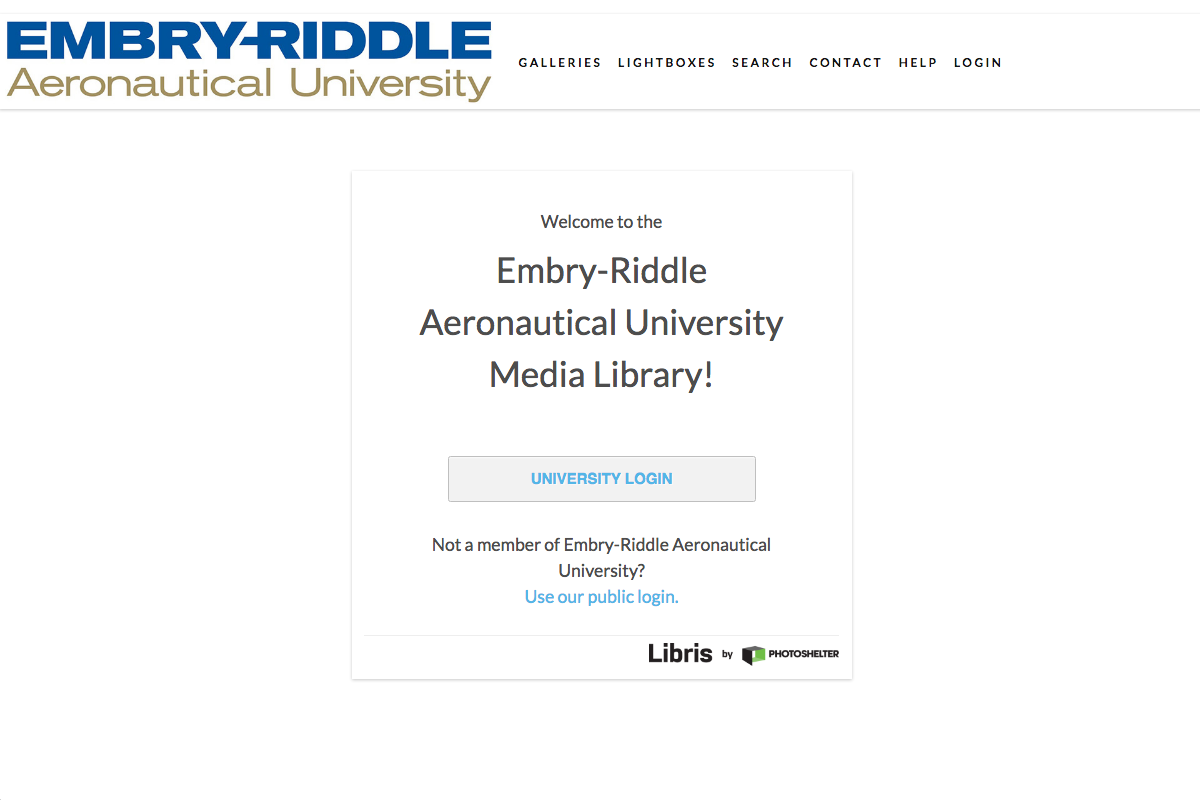 Single sign on and open API integration
Libris integrates seamlessly with your existing systems. It's easy to implement Single Sign On (industry standard SAML protocol) using our documentation and support so you can simplify how you manage permissions access for your internal stakeholders. You can even integrate the Libris visual asset management workflow into your existing processes and software, using our Open API. Learn more on our Developer Portal.
"Libris has been phenomenal in helping us get images from our Championships into the hands of our constituents quickly and efficiently. We are better prepared to share our student-athletes' stories, and to control and organize our history."
- Rob Carolla, Director of Communications, Big 12 Conference
Read Big 12 Case Study